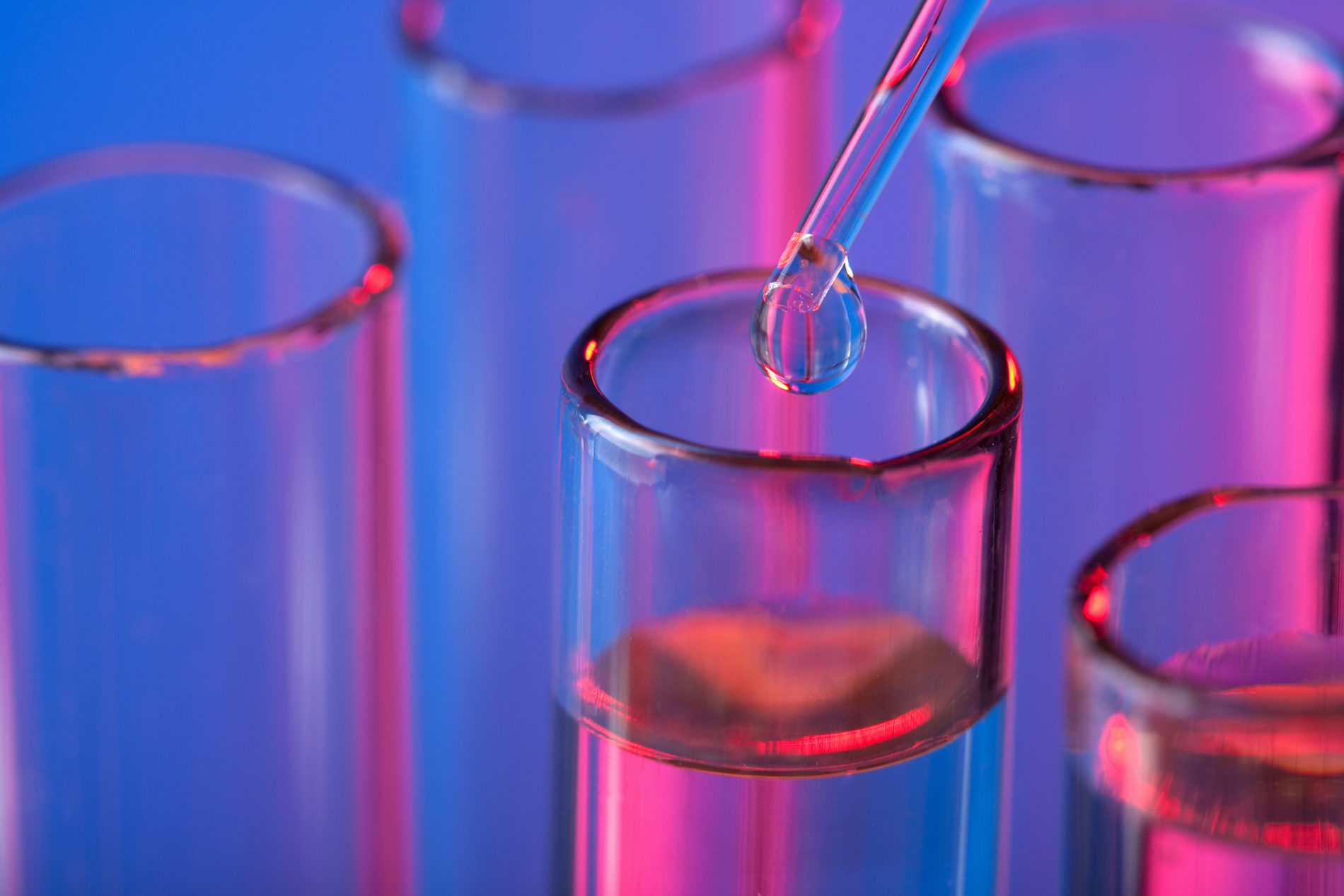 Expert Witness & Litigation Support
Expert Witness & Litigation Support
When your business reputation or bottom line are at stake, you need sound, defensible data and the highest caliber experts.
National Presence. Local Expertise.
Apex provides a broad range of consulting, engineering, and compliance services across water, environment, ESG and resiliency, health and safety, compliance and assurance, and infrastructure. Known for our technical excellence, commitment to quality, and reliable and agile operations, we consistently deliver high-impact results for our clients, and as a firm remain committed to the shaping of a safe, sustainable, and equitable future.
0
Professionals Nationwide
We care. We collaborate. We deliver. We're inspiring others, making a difference, and building a better tomorrow. We are Apex.
Vision, Mission, Values, Culture
Vision, Mission, Values, Culture
Supporting the natural and built environment through engineering excellence.
Health & Safety Commitment
Health & Safety Commitment
We are committed to living safely, working safely, and inspiring those around us to do the same.
Community Involvement
Community Involvement
At Apex we're committed to supporting the communities in which we live and work.
Sustainability & Social Responsibility
Sustainability & Social Responsibility
Apex's corporate responsibility activities are centered around our belief of doing what is right for our community.
Award-Winning Engineering and Environmental Consulting Services
Serving both public agencies and private sector clients, Apex provides turnkey environmental and engineering services. We apply the newest, most effective technologies; work to improve quality and reduce costs through innovative processes and management; and recommend clear, practical strategies to help you meet your business objectives.
What Our Clients are Saying
How Can We Help You Succeed?
Exciting challenges and growth opportunities lie ahead.
Apply now and come grow with us!