Delivering Results When You Need Them
Never before has our logistics and transportation network been stretched to its limits as it has in the past decade. Nor has it expanded faster since the rise of rail in the late 19th century. Operating at increasingly rapid speeds, your business success comes down to minutes and seconds. From the world's largest logistics company, to rail, freight, sea and overland transport of goods and people, Apex Companies has worked to support the critical transportation and logistics infrastructure that moves our economy.
Transportation and Logistics Solutions
Confined space training
Health and safety program development
Safety auditing and training
Environmental, health, and safety (EHS) Information management
Hazardous materials management
Sustainability, corporate social responsibility (CSR), and environmental, social, and governance (ESG)
Risk and liability management
Transportation and Logistics Client Profile
E-Commerce Retailer and Logistics Company
E-Commerce Retailer and Logistics Company
The client is an e-commerce company that specializes in the rapid delivery of goods and services across a wide range of industries and end markets. It operates grocery stores, retail facilities, distribution centers, and manufacturing facilities, as well as research and development centers, and as such, our client's environmental and health and safety liabilities are significant.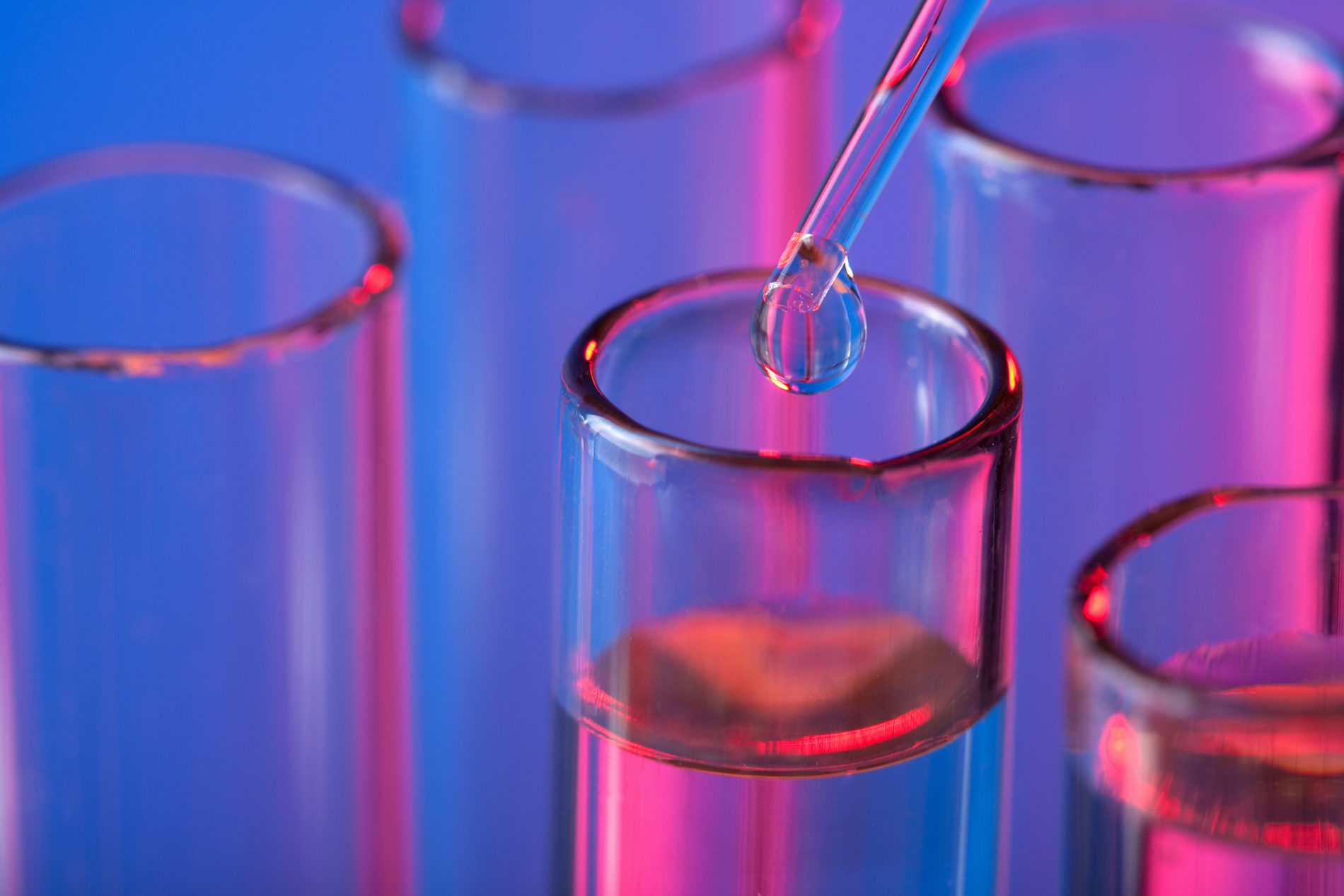 Expert Witness & Litigation Support
Expert Witness & Litigation Support
When your business reputation or bottom line are at stake, you need sound, defensible data and the highest caliber experts.
What Our Clients are Saying
How Can We Help You Succeed?