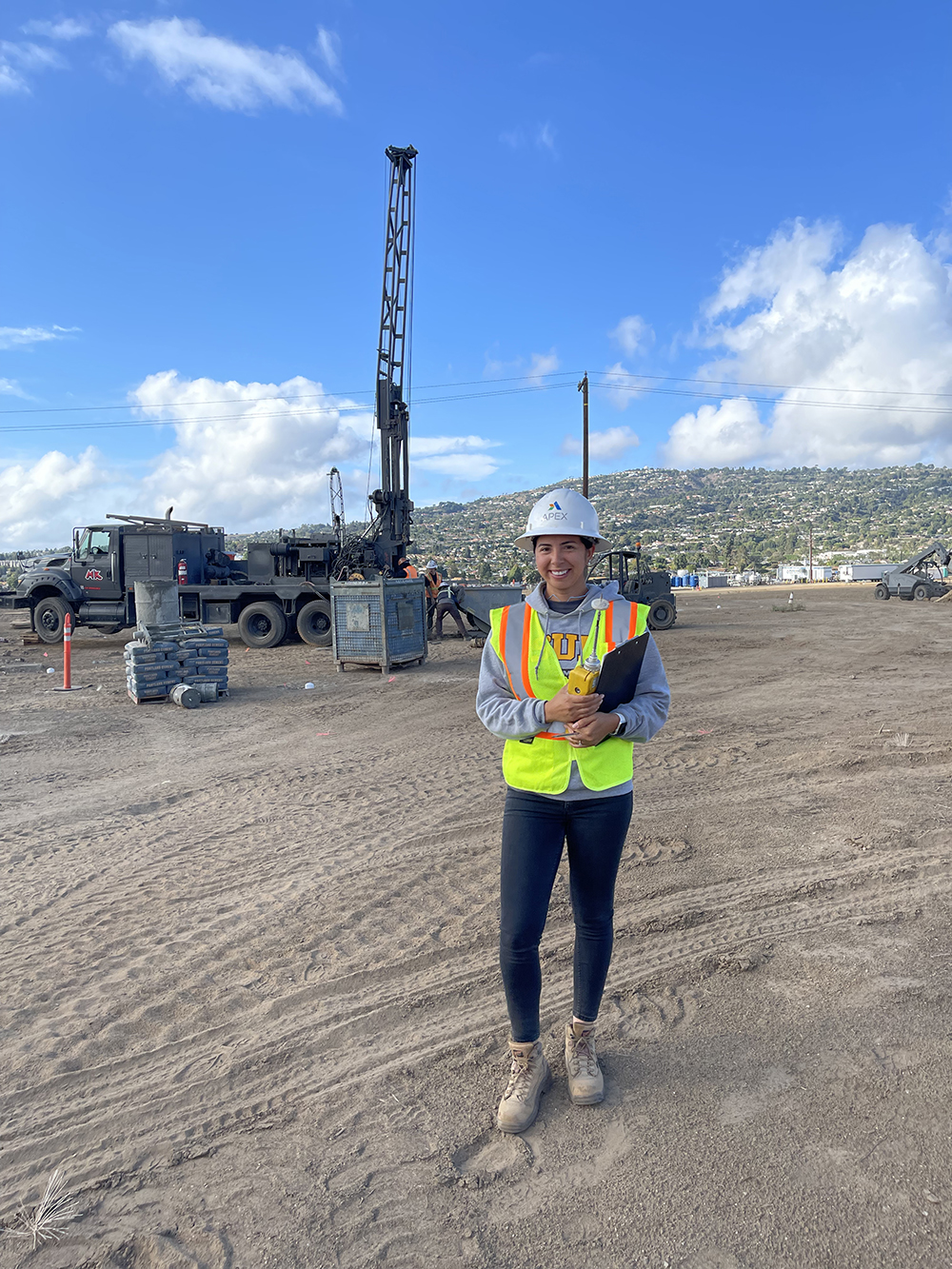 Engineering and Environmental Excellence
Established in 1988, Apex Companies provides award-winning consulting and engineering services with a robust portfolio of capabilities in water, environmental, ESG, health and safety, construction management, transportation, compliance and assurance, and infrastructure.
Clients turn to us for our technical expertise, innovative approaches, quick response time, and unparalleled performance. We operate in all 50 states and maintain a highly capable and diverse team of scientists, geologists, engineers, technicians, and information management specialists. Simply stated, we provide exceptional results while saving you time and money.
Our repeat business, multi-year contracts, and referrals are testament to the fact that we put our clients first. From due diligence and multi-media environmental assessments, indoor air quality and health and safety support, permitting and compliance to remediation, sustainability consulting, water resource management, litigation support and land planning, we deliver the most expedient, cost-effective and efficient solutions possible.
Vision, Mission, Values, Culture
Vision, Mission, Values, Culture
Supporting the natural and built environment through engineering excellence.
How Can We Help You Succeed?