Your data has a story to tell. Are you listening?
ARTEMISTM helps you capture, visualize and manage your environmental and ESG data to support compliant, reliable and efficient business practices, and make informed decisions using real-time data. The desktop and mobile features facilitate 24/7 access in the office, at home, or in the field. ARTEMISTM not only saves you time and money, but reduces error rates, mitigates risks and helps maintain business continuity.
The new generation of environmental information management.
ARTEMISTM stands for Apex Real Time Environmental Management Information System. It is Apex's solution for capturing and managing critical environmental and ESG data, to support your regulatory compliance and related business goals.
Are you ready to learn more?
Explore the Benefits of ARTEMISTM
Streamline and Enhance Compliance
With flexible mobile field data collection tools, a configurable compliance calendar, and centralized cloud-based information management, ARTEMISTM is a cost effective and proactive strategy to streamline your environmental program. Real time dashboards ensure that you don't miss a deadline, and automatic notifications help you monitor issues as they arise, eliminating unwelcome surprises.
"No one else could meet all our company data needs and Apex has worked with us to customize ARTEMIS™ as a great tool to use across our business units."
Major Retail Company
Shift from Reactive to Proactive
ARTEMISTM can help you move from reactive to proactive decision making, from backward-looking data to forward-looking insight—using real-time data to minimize risk, manage cost, and optimize operational performance.
"At the project's peak—without the use of ARTEMIS™—it would've required at least one person working full time for a few months just to keep the info updated in some sort of database."
Convenience Store EHS Manager
Reduce Risk; Leverage Opportunities
ARTEMISTM takes your data out of spreadsheets and transforms them into meaningful dashboards and graphics to empower your team to pinpoint areas of risk and to leverage opportunities.
"We oversee over 800 locations, but keep our headcount very low. We couldn't do what we do without Apex and ARTEMIS™."
Telecommunications Company
Eliminate Silos
With your facility and asset data in one system, ARTEMISTM helps to facilitate communication across your network, promoting the development of best practices that can be replicated at an enterprise level, reducing rework and costly trial and error scenarios.
"I think we'll definitely be growing our business with Apex. Because of ARTEMIS™, everyone knows them. They are the go-to environmental firm. Our dairy people use ARTEMIS™ for their health and safety reporting, so now Apex is first to mind."
Food and Beverage Client
Rapid Implementation
Using ARTEMISTM removes the need to invest in hardware, software, and specialized labor to implement an enterprise-wide system. Also, it provides digital data collection for real time reporting with a short implementation period.
"There are a lot of environmental databases, but I doubt there are many that are as flexible as ARTEMIS™. The Apex team is always willing to listen to ideas to make the platform more robust, intuitive, and all-encompassing."
Convenience Store EHS Manager
Asset Management
Water
Air
Health and Safety
Industrial Hygiene
Sustainability and ESG
Sample Management
Request your free demo now!
Explore Our Other Solutions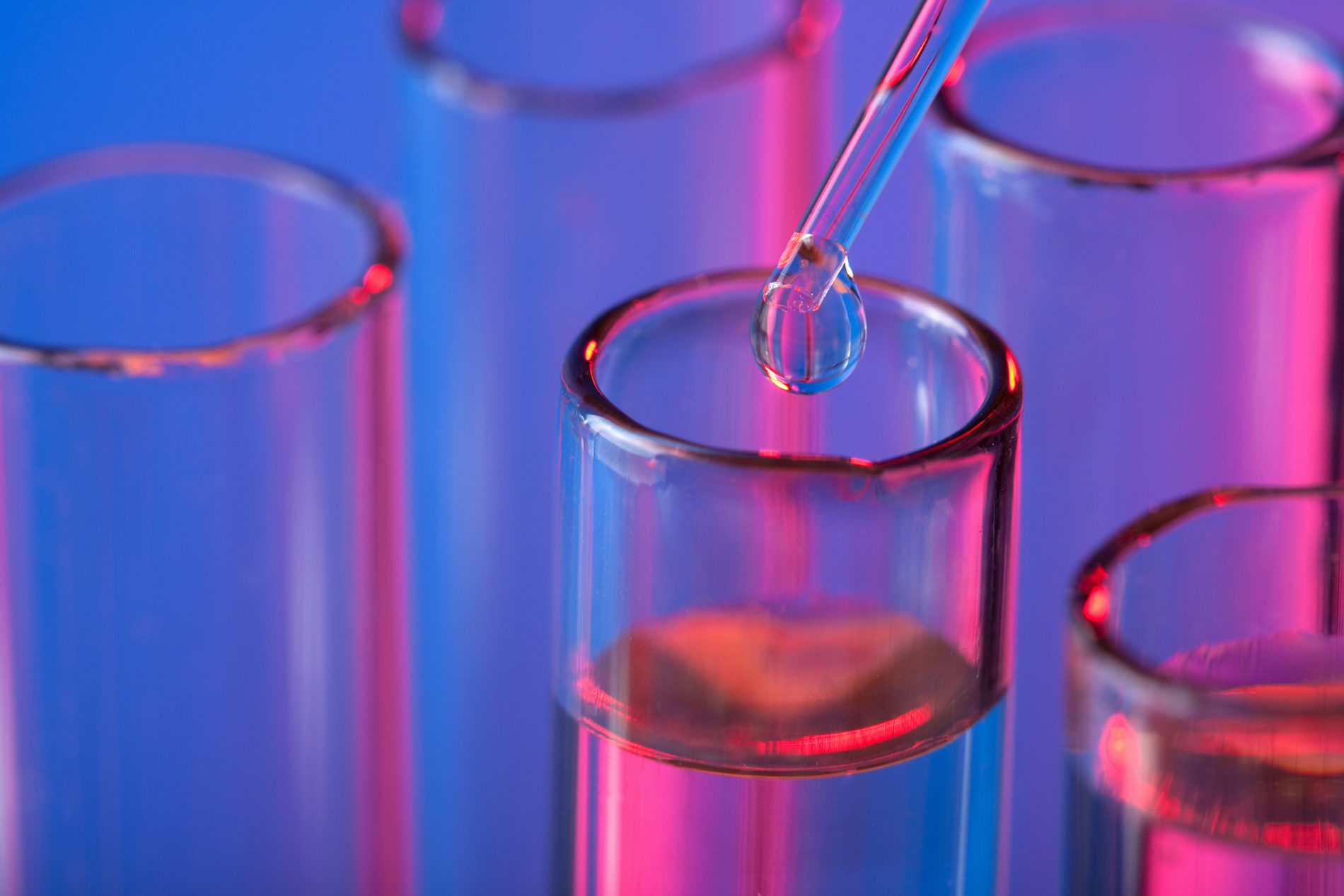 Expert Witness & Litigation Support
Expert Witness & Litigation Support
When your business reputation or bottom line are at stake, you need sound, defensible data and the highest caliber experts.
How Can We Help You Succeed?