Whether building the fastest aircraft or the largest commercial jetliner in the history of aviation, managing the complex logistics of one of the nations nearly 6,000 airports, or pushing the limits of space, you require a partner who can support mission critical milestones and help navigate the complexities of the regulatory environment. At Apex Companies, we have worked in the aerospace and aviation industries for over three decades.
Our Aerospace and Aviation Solutions
ARTEMIS® database and inventory management of hazardous building materials, ACM, lead, and polychlorinated biphenyls (PCBs)
Worker exposure to heat, chemical, and biological stressors
Noise exposure evaluations
Accident prevention consulting and program development
Outsourced health and safety support
On site and/or remote qualitative exposure assessments with optional development of recommended sampling plans
Environmental permitting including permit by rule
Multi-media auditing
Hazardous waste compliance and monthly inspections
Air emissions support/certification

Title V, nonattainment, and prevention of significant deterioration (PSD) permitting
State and local permitting, including permit by rule
Potential and actual emission calculations
Regulatory applicability determinations
Annual emissions inventories
New Source Performance Standards (NSPS)/National Emission Standards for
Hazardous Air Pollutants (NESHAP)/Maximum Achievable Control Technology (MACT) reporting
Compliance tracking

Fuel quality inspections
Department of Transportation (DOT) and Resource Conservation and Recovery Act (RCRA) training
Spill prevention control and countermeasure (SPCC) plan development, monthly inspection, and emergency planning
Aerospace and Aviation Client Profile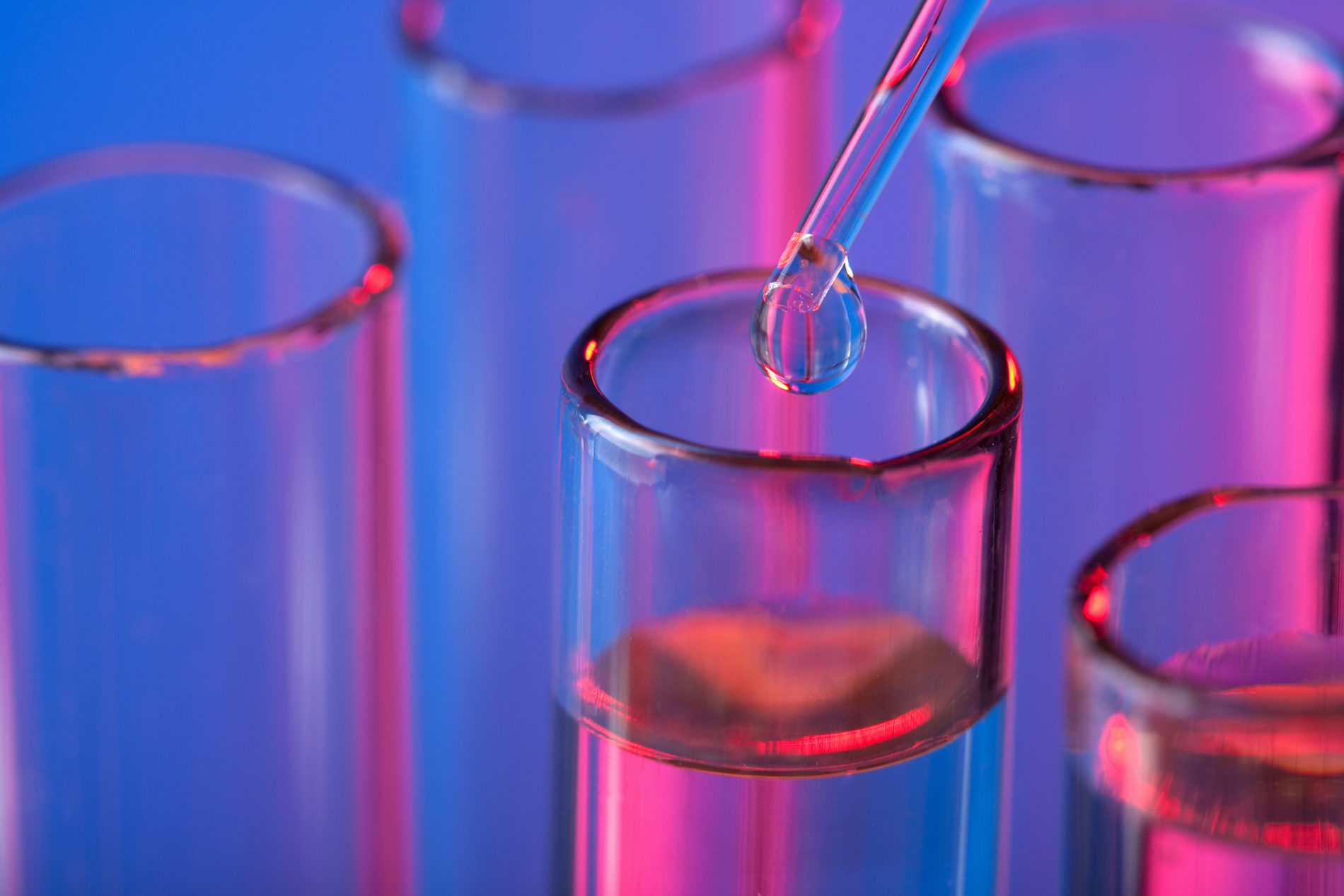 Expert Witness & Litigation Support
Expert Witness & Litigation Support
When your business reputation or bottom line are at stake, you need sound, defensible data and the highest caliber experts.
What Our Clients are Saying
How Can We Help You Succeed?