Solutions for a Learning World
It has become the job of our educators to not only provide world class instruction, but also a safe and environmentally sound space for students and stakeholders. From K-12 to institutes of higher education, to vocational and training facilities, educational and institutional clients trust Apex Companies to protect their most precious assets.
Campus watershed management
Stormwater management, maintenance, repair, and rehabilitation

Underground detention system (UGDS) maintenance
Low impact development (LID)
Green roofs
Annual ACM training
Polychlorinated biphenyls (PCB) and radon exposure assessments and mitigation
Radon testing and mitigation support
Mercury exposure and waste management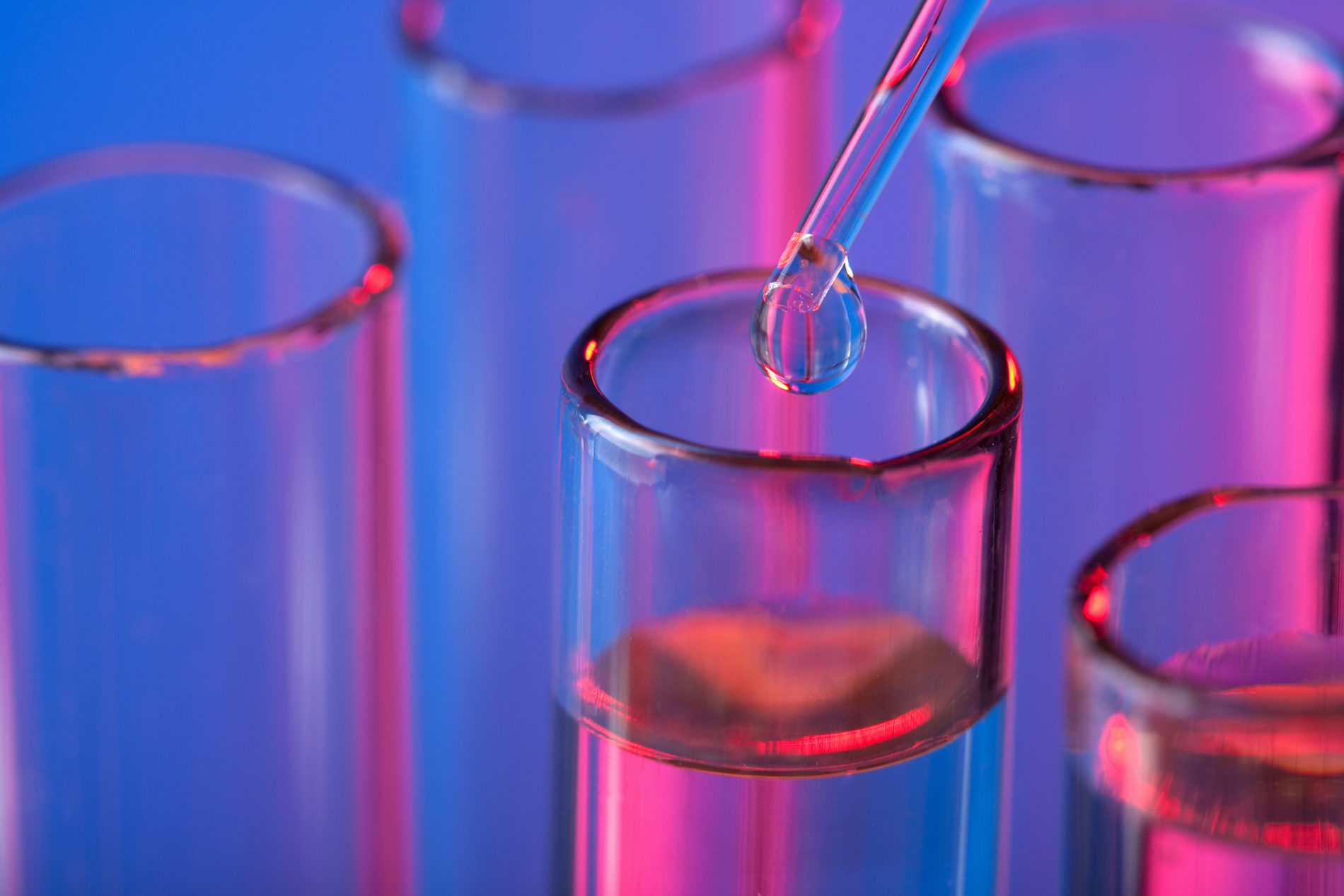 Expert Witness & Litigation Support
Expert Witness & Litigation Support
When your business reputation or bottom line are at stake, you need sound, defensible data and the highest caliber experts.
What Our Clients are Saying
How Can We Help You Succeed?