Efficiency and Expertise Within Budget
With increasing pressure from stakeholders to provide more services to the people whom they serve, and the need to update aging infrastructure pulling funding in other directions, balancing needs is both an art and a science. Approaching each project creatively and efficiently is critical in ensuring that Apex Companies' public sector clients receive the service and solutions in alignment with their budgets and goals.
Our Public Sector Solutions
Due diligence: Phase I and II environmental site assessments (ESAs)/property condition assessments
Brownfields site redevelopment
Remediation system design, installation, and operations and maintenance (O&M)
On call environmental support including spill prevention and response
Soil and groundwater cleanup
Vapor intrusion
Management systems development and training
Compliance and conformance auditing
Hazardous materials management
Public relations support/community outreach
Public Sector Client Profile
DLA Installation Management
DLA Installation Management
DLA manages the global supply chain for the Army, Navy, Marine Corps, Air Force, Space Force,
Coast Guard, eleven combatant commands and various other federal agencies for the entire US, supplying 86 percent of the military's spare parts and close to 100 percent of the fuel and troop support consumables...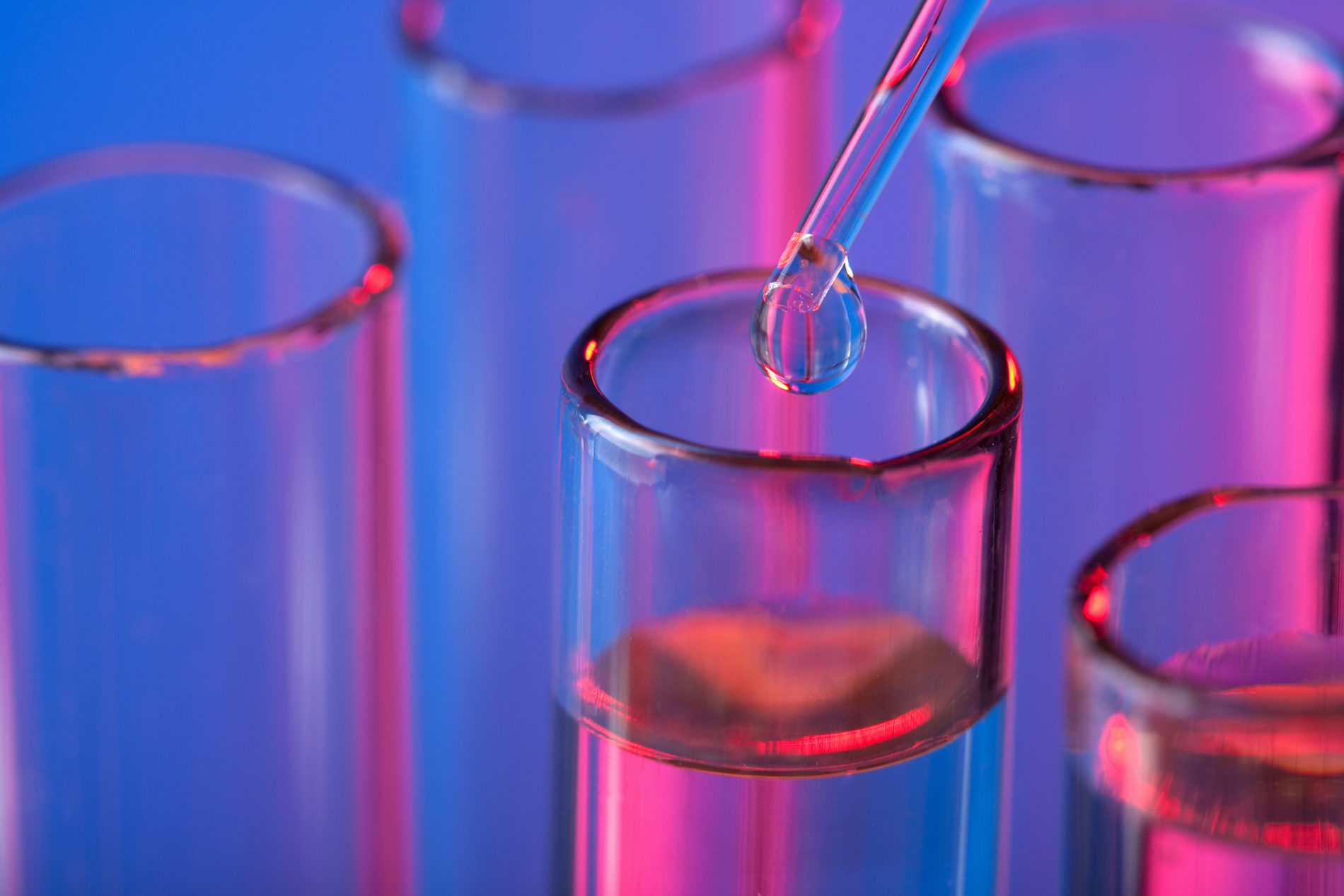 Expert Witness & Litigation Support
Expert Witness & Litigation Support
When your business reputation or bottom line are at stake, you need sound, defensible data and the highest caliber experts.
What Our Clients are Saying
How Can We Help You Succeed?