Supporting Those Who Provide Essential Care
According to the Organisation for Economic Co-Operation and Development, the United States ranks first in among the developed world in terms of healthcare spending at $11,072 per capita. As companies and individuals seek to control the rising costs to their organizations, the healthcare industry continues to innovate and diversify, offering new treatments, wellness programs, and breakthrough technologies to treat the most complex illnesses and conditions. Apex Companies is a proud partner to many of these leading organizations, providing EHS support for facilities, operations, and manufacturing.
Decommissioning
Due diligence/liability
Regulatory compliance
Site assessment and remediation
Dust control monitoring
Exposure assessment
ChemoAlert assessment and surface testing
Legionella testing and quarterly monitoring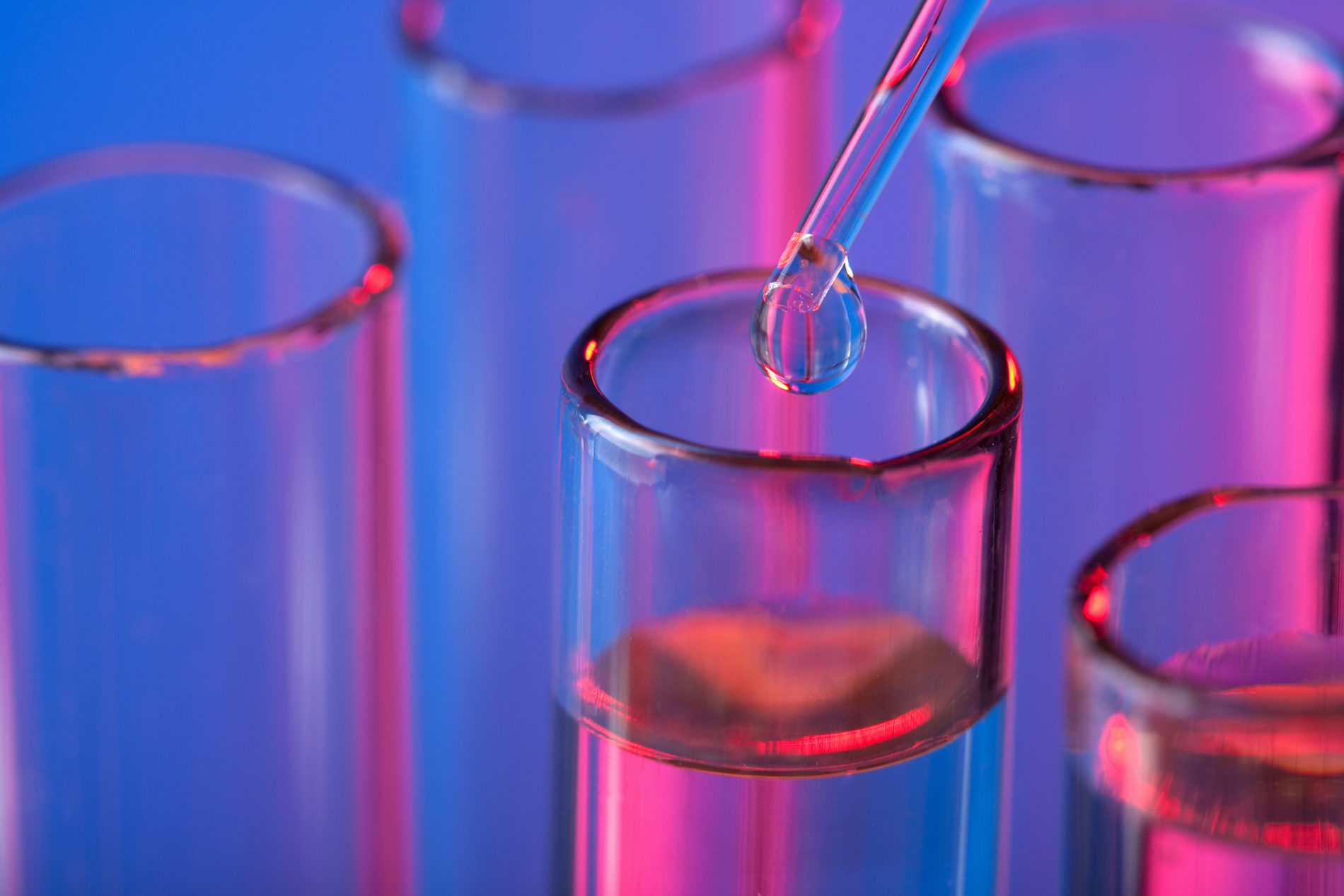 Expert Witness & Litigation Support
Expert Witness & Litigation Support
When your business reputation or bottom line are at stake, you need sound, defensible data and the highest caliber experts.
What Our Clients are Saying
How Can We Help You Succeed?