Fresh Approaches to New Challenges
Few are able to see behind the scenes to understand the complexity of the food and beverage production industry, or to understand the supply chain challenges and mounting pressures to produce quality products while preserving resources and eliminating waste. At Apex Companies, we have worked with the nation's leading food and beverage companies to implement programs and policies that further these aims while protecting worker health, the environment and the bottom line.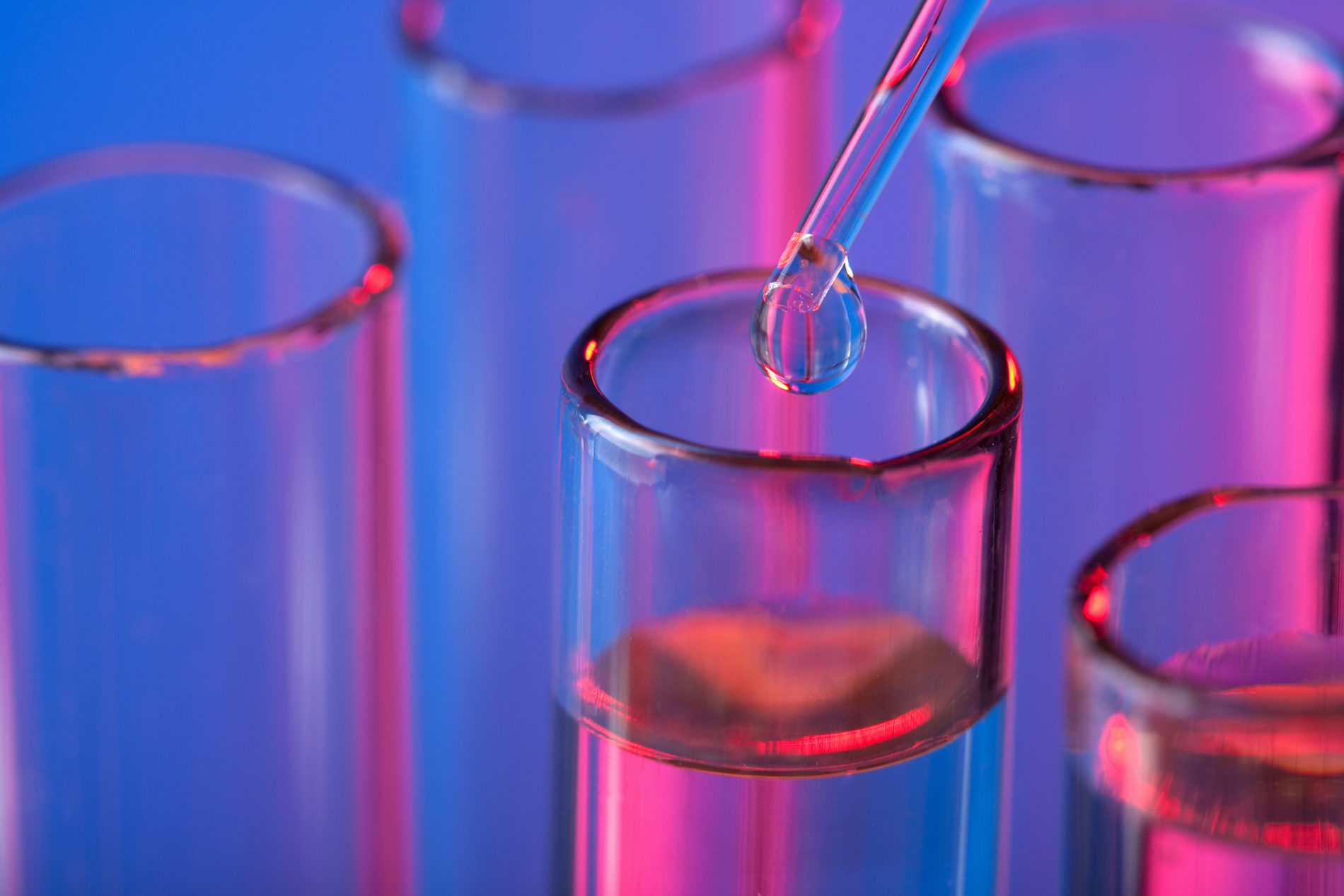 Expert Witness & Litigation Support
Expert Witness & Litigation Support
When your business reputation or bottom line are at stake, you need sound, defensible data and the highest caliber experts.
What Our Clients are Saying
How Can We Help You Succeed?