Building a Better Community
Apex Companies is committed to supporting the communities in which we live and work. We seek to recognize the contributions of our employees who donate their time and talent to worthy causes.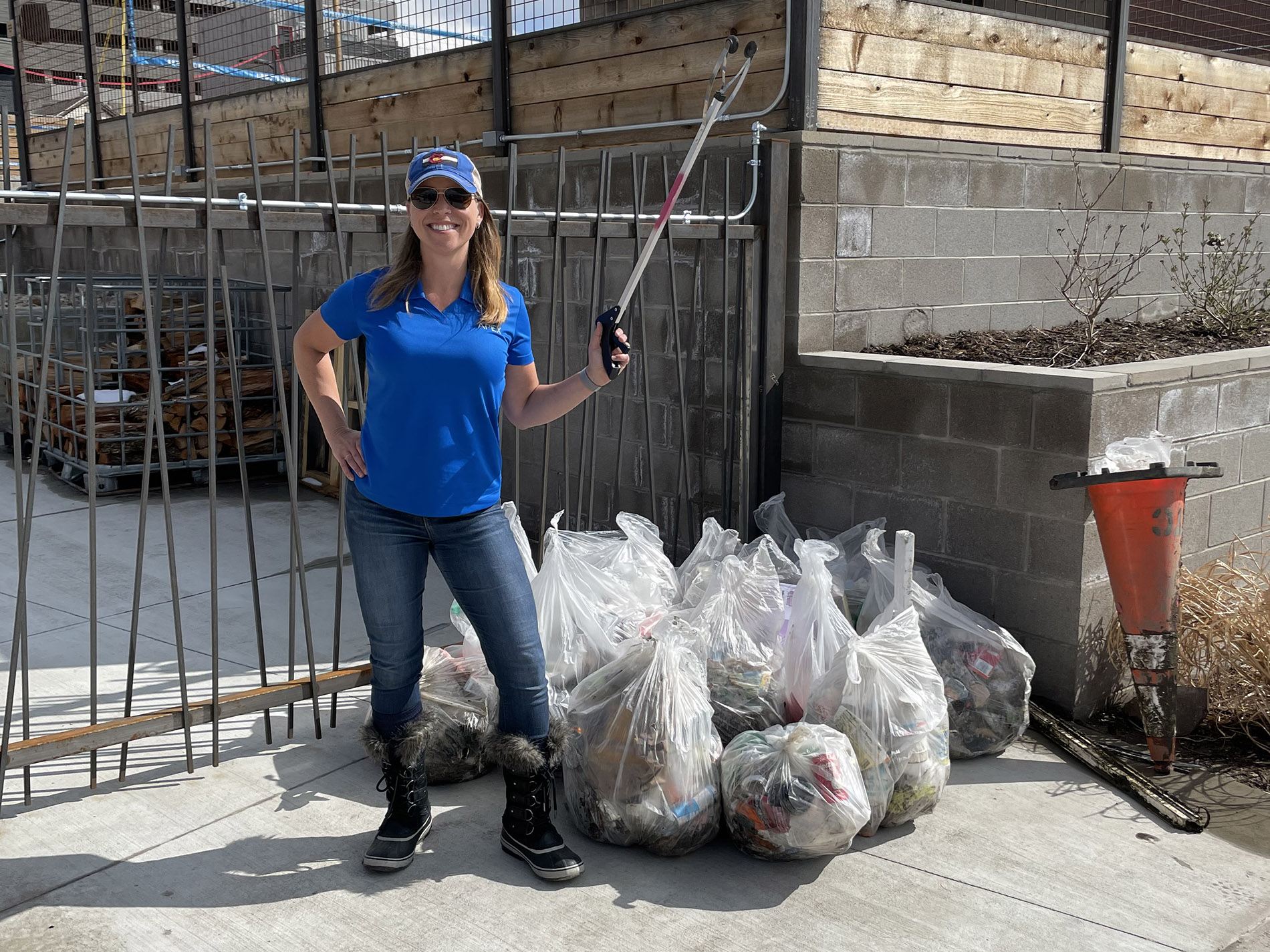 Strong Communities are Healthy Communities
Healthy communities provide better opportunities for all—and this is at the core of our mission—the shaping of a safe, sustainable, and equitable future.
How Can We Help You Succeed?