Supporting a Connected World
Apps that help us schedule our appointments at the touch of a button, order our groceries for delivery or transfer a payment to a service provider-we have come to take these conveniences for granted, but without our telecommunications network to connect businesses and consumers throughout the world, none of this would be possible. Whether building new infrastructure, repairing existing assets, or looking to upgrade your EHS programs, Apex Companies has the expertise to assist.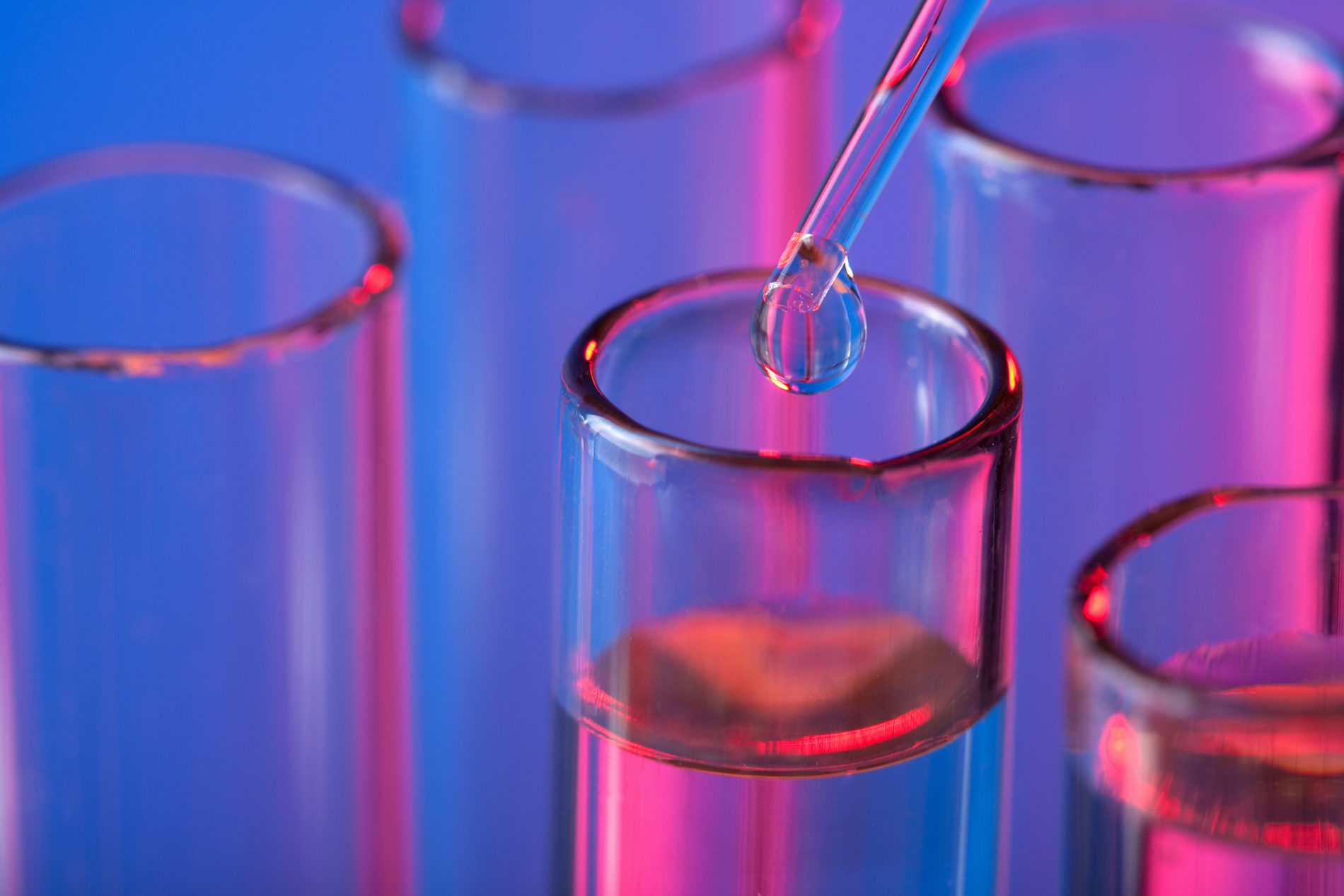 Expert Witness & Litigation Support
Expert Witness & Litigation Support
When your business reputation or bottom line are at stake, you need sound, defensible data and the highest caliber experts.
What Our Clients are Saying
How Can We Help You Succeed?