Responsive Support for a Rapidly Moving Industry
When you are working on a deal, you need the most accurate information as quickly as possible. Whether brokering a new sale, financing a property, managing a portfolio or investing in a redevelopment site, knowing your liabilities and operating requirements is critical in determining your path forward. Apex Companies has worked with hundreds of financial institutions, property managers, and real estate developers to deliver reliable and timely information, and to help protect the investment and brand image.
Real Estate and Financial Services Solutions
Wetlands delineation and permitting
Due diligence: Phase I and II environmental site assessments (ESAs)/property condition assessments
Brownfields technical and grant support
Remediation system design, installation, operation, and maintenance
Spill prevention and response
Soil and groundwater cleanup
Vapor intrusion
Site development permitting
Compliance and conformance auditing
Hazardous materials management
Public relations support/community outreach
Real Estate and Financial Services Client Profiles
Military Housing Property Management Company
Military Housing Property Management Company
We were introduced to the client through another client that had teamed with this property management company for evaluation of one of the first privatized military family housing projects in Seattle. The effort involved extensive environmental due diligence and risk management support to assist the client in securing bonds for 50- and 100-year land lease deals...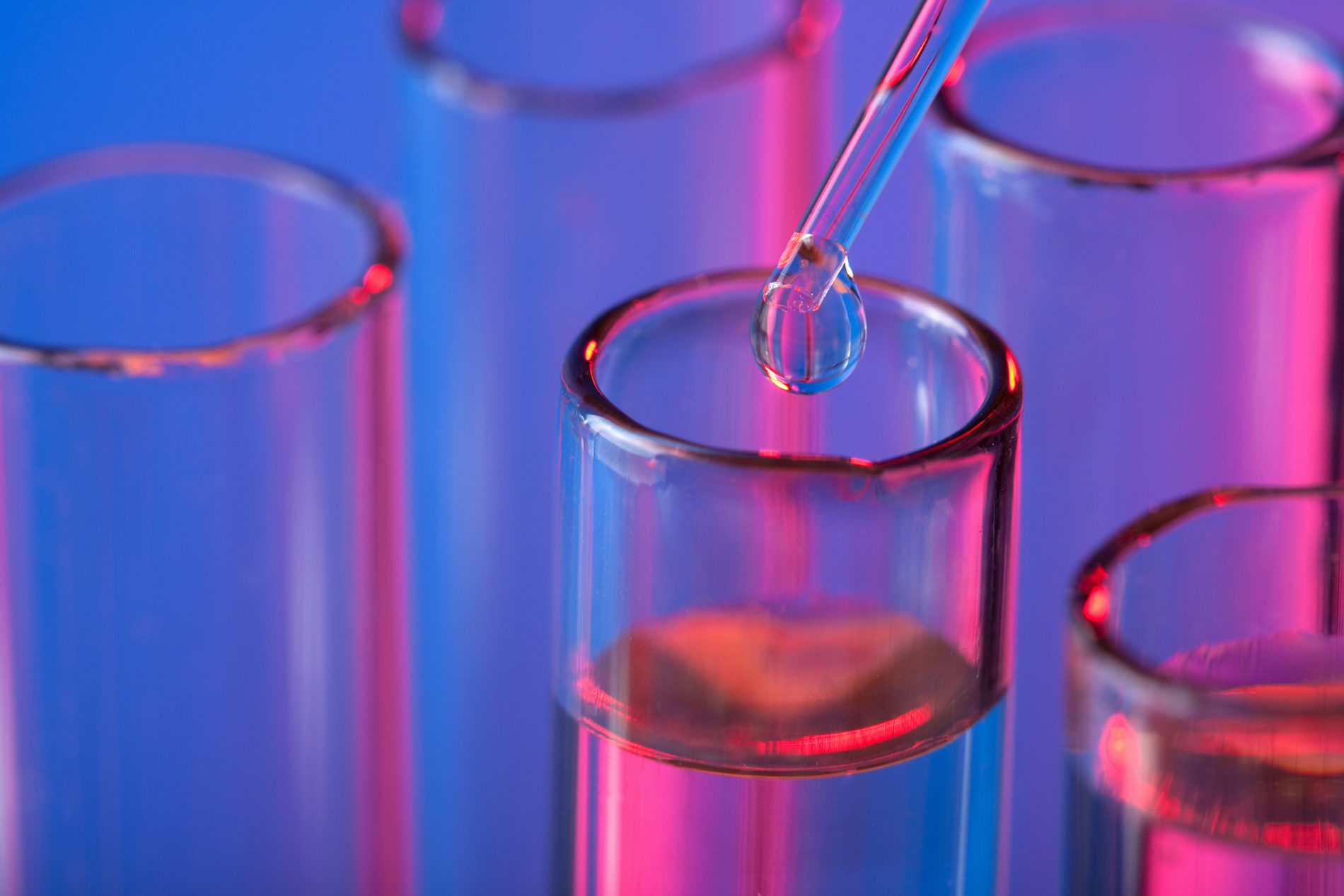 Expert Witness & Litigation Support
Expert Witness & Litigation Support
When your business reputation or bottom line are at stake, you need sound, defensible data and the highest caliber experts.
What Our Clients are Saying
How Can We Help You Succeed?