Broad Experience. Deep Expertise.
Ensuring that operations remain uninterrupted while also safeguarding employees, the environment, and investing in a responsible supply chain—today's industrial and manufacturing companies have their work cut out for them. Apex Companies understands the difficult balance to achieve bottom and top line objectives while ensuring compliance and projecting a positive public image.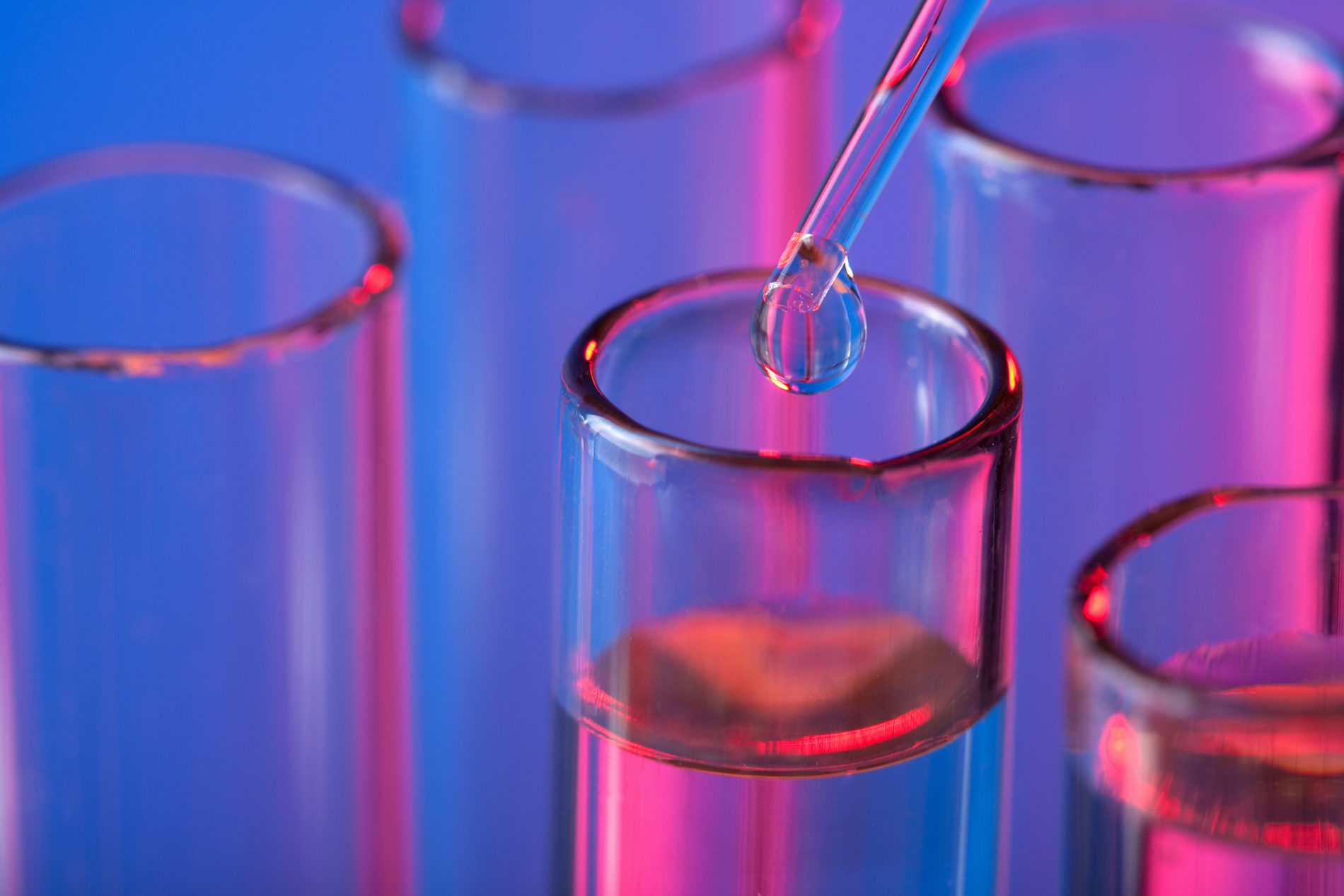 Expert Witness & Litigation Support
Expert Witness & Litigation Support
When your business reputation or bottom line are at stake, you need sound, defensible data and the highest caliber experts.
What Our Clients are Saying
How Can We Help You Succeed?