Broad Experience. Deep Expertise.
Ensuring that operations remain uninterrupted while also safeguarding employees, the environment, and investing in a responsible supply chain—today's industrial and manufacturing companies have their work cut out for them. Apex Companies understands the difficult balance to achieve bottom and top line objectives while ensuring compliance and projecting a positive public image.
Industrial/Manufacturing Solutions
Environmental site assessments
Geographic information systems and data management
Contaminated site management services
Risk assessment and treatment
Forensic studies
Industrial hygiene exposure assessments (physical and chemical) and risk characterization
Safety culture and behavioral approaches
Chemical hygiene plans
Building re-occupancy clearance sampling
Occupational hazards mitigation program development
Personal protective equipment (PPE) evaluation, including FIT testing
Fire and smoke damage assessments
Indoor air quality (IAQ) testing
Indoor environmental quality services
Job safety analysis (JSAs) and workplace hazard assessments (WHAs)
Lead inspections, testing, clearance monitoring, and project management and design
Legionella assessments and risk mitigation
Moisture and noise mapping
Naturally occurring radioactive materials (NORM) surveys
ARTEMIS® data/document capture and management, real time monitoring, etc.
Engineering control and mitigation studies
Hazardous materials management
Facility decommissioning and redevelopment
Environmental, health, and safety (EHS) systems performance and assurance
EHS conformance assessment, monitoring, and reporting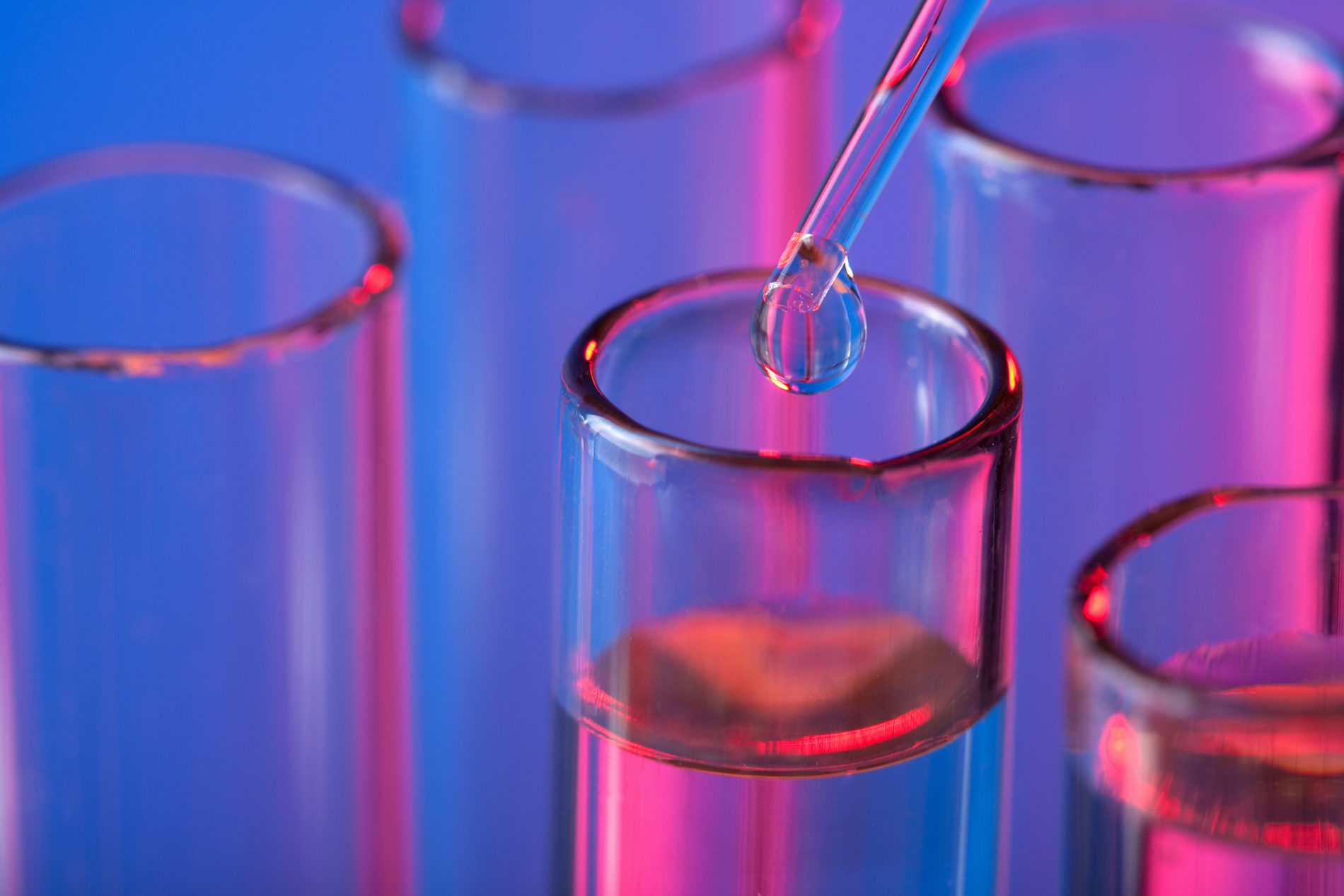 Expert Witness & Litigation Support
Expert Witness & Litigation Support
When your business reputation or bottom line are at stake, you need sound, defensible data and the highest caliber experts.
What Our Clients are Saying
How Can We Help You Succeed?